About Us

Greetings from Jaipur Tour and Travels…..Defining New Boundaries!!!!.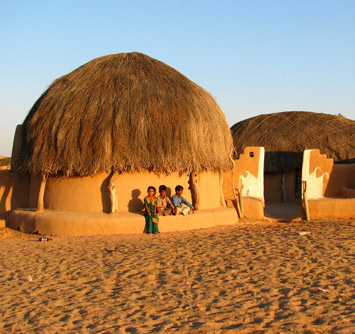 Jaipur Tour and Travels (Sister concern company of Dreams Infosoft Technology Pvt. Ltd.) is a one stop travel Shoppe for Rajasthan, based out of Jaipur (Pinkcity), Rajasthan. Jaipur Tour and Travels offers to design and customize both travel and leisure to suit individual pleasure tastes.
Confusion due to the large number of Travel and Hospitality companies has prompted industry professional like us to participate in the market and represent individual travelers and the non local travel professionals at each destination in Rajasthan. We would in short be your face in these parts of the country. Our Board of Directors with years of experience in Hospitality Business shall be personally representing you at each destination ensuring personalized representation of your clients and guests and the commitments made by you. Each client shall be sent back with the most memorable experience which is the reason one chose to travel.
It would be our privilege to represent your company and clients ensure best services, transport, memorable event and stay, safety and security and keeping of commitments and zero tolerance for complaints and travel problems.